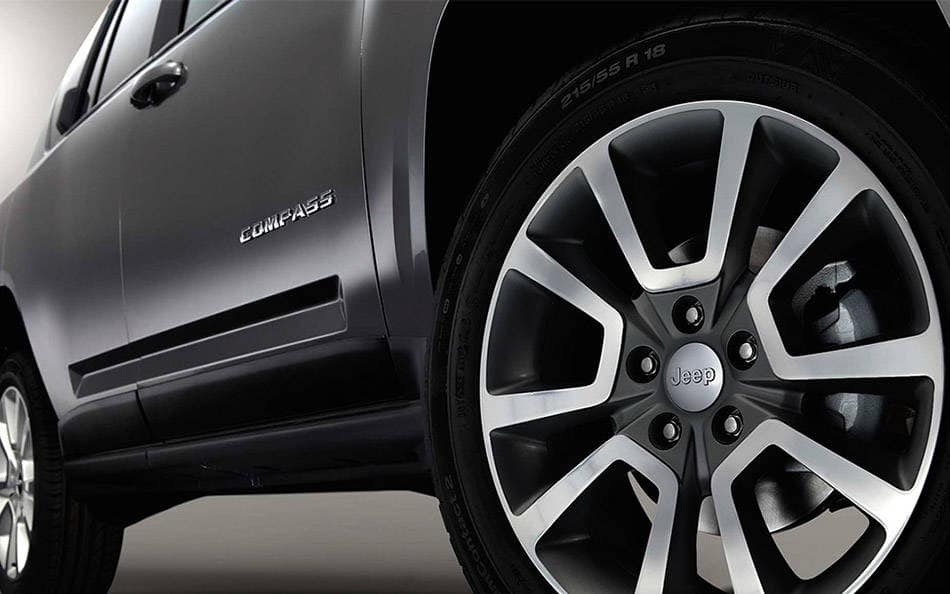 When you go to the dealership to buy a used car, you need to know what to ask them. You need to know everything about the process and about the used car you are interested in buying.  It can be hard to know exactly what to ask them.  Start by making a list of questions as you think of them. Even with the best memory, you are likely to forget an important question or two.  Writing them down will help you remember. You can also make notes of what their answers are too.  Asking loved ones what to ask will also help you come up with new questions. Get their perspective or take them along with you in case you are not sure what to ask.  There is no such thing as too many questions or stupid questions.  The more you know the less surprises there will be later.  
Here are some questions to ask: 
Make sure they have the car you are looking for and find out if it is stick or automatic. Not everyone can drive a stick shift. 

Ask if the car has been in any accidents or has had any major repairs. Find out when the repairs were made and if the car is in good working condition now. 

See if the price is negotiable, sometimes dealers will be able to make a deal with you or offer a discount. If you are really interested, they will sometimes give you a break on the cost to sell the car.  

Ask when the car was originally sold and if it's still under the original warranty. Sometimes people decide they don't like a car and decide to trade it in even when it is only a year or two old. 

Find out how well the car was kept up. Were there regular oil changes and services done on the car? 

Ask about the tires and see how old the tires are and if they will need to be replaced soon. 

Ask about financing and if they offer it in-house, see if you qualify for the loan for the car. 
 I hope this list helps you come up with some questions to ask the dealer about purchasing a used car. 
Author Note: 
Sheila is the owner/editor of the popular blog 
SheilaCakes
, a blog that covers everything from parenting, to family travel tips. Follow her blog to learn more helpful tips.