2014 Chrysler 200 West Palm Beach FL
The midsize 2014 Chrysler 200 comes in sedan and convertible versions and offers a choice of two excellent engines. For 2014, the biggest change for the Chrysler 200 is that the S model is now offered on the Touring and Limited trim levels as a package, rather than as a stand-alone model.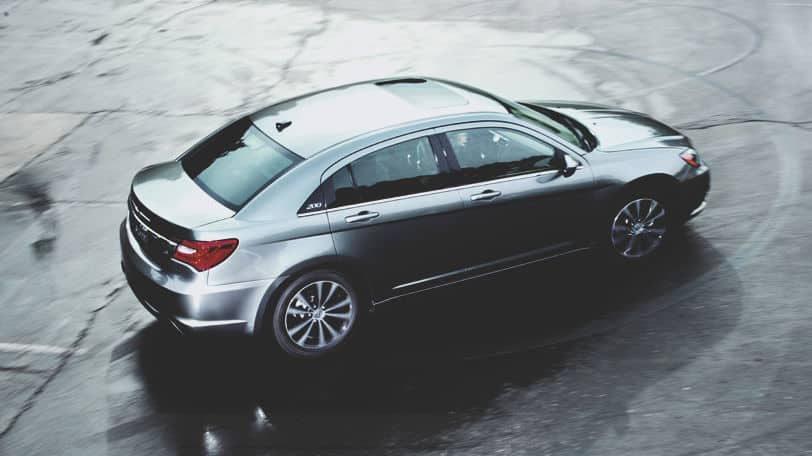 2014 Chrysler 200 Exterior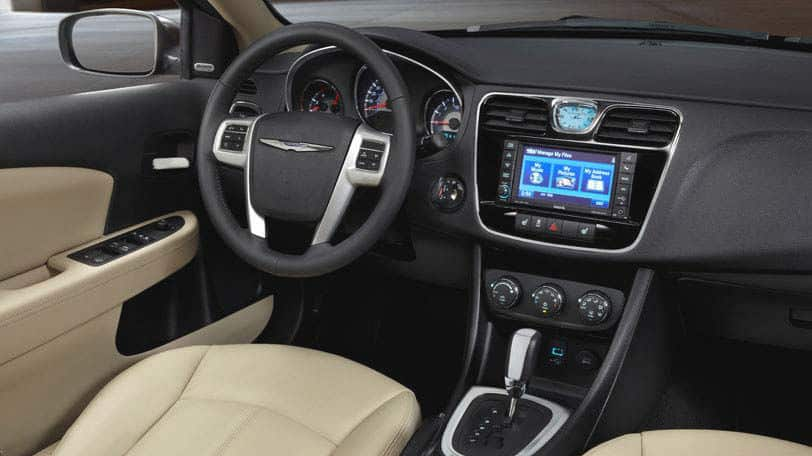 '14 Chrysler 200 Interior
2014 200 Power & Handling
On the road, the 200's bump absorption is good, as is noise isolation. Around town, acceleration was adequate. The ride is noticeably improved, but the previous model years had set the bar pretty low. There's still some floatiness at highway speeds, but the car feels more planted. Handling is where the updates are most noticeable: The 200 feels more confident and responsive, especially in turns. This ups the fun-factor, too.
Style & Design of the '14 200
The 2014 Chrysler 200 shows some family resemblance to the Chrysler 300. The 2014 Chrysler 200's interior seems more appropriate to an Acura, Lexus or Audi, with pleasing shapes, soft-touch surfaces, tight seams and chrome highlights. The noise insulation is exemplary, which is nice for using the Bluetooth or catching some tunes. Those in front ride well but, if the front seats are slid all the way back, legroom in the rear is cramped.
Conclusions
As the entry-level car in the Chrysler lineup, it's smooth and quiet and feels solid. For more on this model, visit the Official 2014 Chrysler 200 Website.